In Memory
Gale McGehee (Mathis)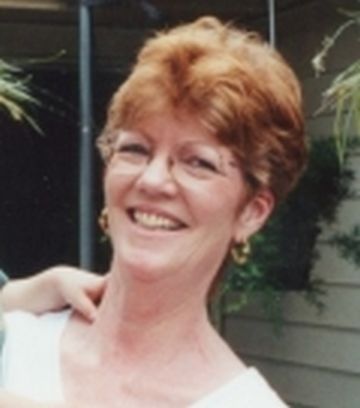 Gale McGehee (Mathis) passed away Friday, September 6th, 2013 in Pearland, Texas after a long illness.
She was born August 2nd, 1945 in Albuquerque, New Mexico to Elizabeth and Eugene McGehee. Gale was preceded in death by her husband, Jerry C. Mathis and her Daddy, Gene.
She is survived by her mother, Elizabeth; daughter Elizabeth Murphy; sister Paula Bratz and her husband Bob Bratz; much adored and cherished grandsons Carl Samson and Clark Murphy; neice Shannon Bratz, nephews Nick Bratz and Aaron Figueroa; stepson Jerry C. Mathis, Jr.
In lieu of flowers, Gale requested donations be made to St. Jude's Children's Hospital.